Your Donation
Your Gift Will Help Struggling Families. We Promise You.
When you give a gift to Madonna Place, you are helping to strengthen family relationships that will have a meaningful impact on their lives.
Madonna Place helps families create goals that build caregiver/child attachment, detect developmental milestones, reduce stress, strengthen parental relationships and reinforce the importance of fathers in a child's life.
Questions? Call Fund Development Manager, Susan Corrice at 860-886-6600 ext. 123
Ways to Give
Give Monthly
For a set amount each month, you can be the difference between a child who hurts and a child that has a stable life. This constant reliable stream of income to support services at Madonna Place is invaluable.
Click the yellow "Donate" button below to make your donation through PayPal and check the box "Make This Recurring (Monthly)".
Give One Time
Your gift allows our staff to provide services to children and families not covered by our funding, and those services do things like help families navigate the court system, provide families with meals and provide children and families with clothing.
To make a gift, please lick the yellow "Donate" button below.
Give a Gift In Honor Of or In Memory Of
Providing families with safe and healthy futures is a wonderful way to honor someone special. To make a gift, please contact our Fund Development Manager, Susan Corrice at scorrice@madonnaplace.org.
Gift by Check
Make checks payable to Madonna Place and mail to:
Madonna Place
240 Main Street
Norwich, CT 06360
Other Ways to Give
We happily accept the following items on Monday and Wednesday each week:
Seasonal gently used clothing for men and women – including "career" items
Seasonal children's clothing
Small household/kitchen items
Linens
Books and toys
Toiletries
Diapers and unopened formula
** We cannot accept used mattresses, stuffed animals, pillows, cribs or car seats.
**If you have any questions about Madonna Place's donation/drop-off procedure, please feel free to contact Robin at 860-886-6600.
Thank You for Your Support!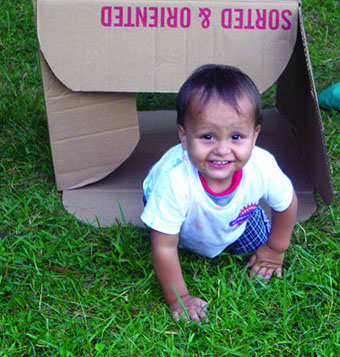 It is critical to help children and families make strides in improving their lives. I am fortunate to have this opportunity each day to make a difference in the lives of children and families in our region.


Susan Corrice
Fund Development Manager