About Madonna Place
Madonna Place provides services which strengthen families, promotes health, and helps to prevent child abuse and neglect. We do this by providing strength-based programs that empower caregivers to recognize important infant toddler developmental milestones, create positive family connections, and encourage family wellness.
Madonna Place began as a respite center for women with children in 1981 and incorporated in 1987.  Since its beginning, Madonna Place continues to be an inviting and safe place for families to receive support, resources, and services.  Each year, over 650 families are served by our programs. We are grateful to the community for making our work possible.
Thank you for
supporting our work!
Madonna Place is a 501 (c) 3 non-profit organization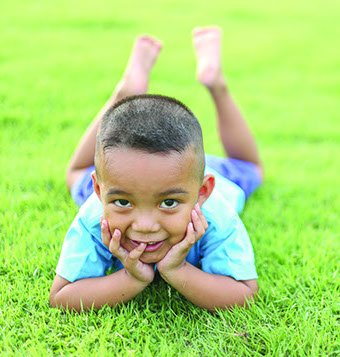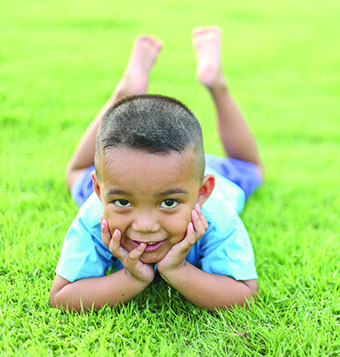 "Each year, Madonna Place helps hundreds of children and their parents to have healthy, stable and safe families.  The support from the community, staff, funders, volunteers, and our Board of Directors is crucial and makes it all possible.  Thank you for your assistance in strengthening families to be free from abuse and neglect."
Claire Silva
Executive Director