Family Support Center
Basic needs. Family. Community. 
The Family Support Center is a drop-in center that provides basic needs items such as diapers, baby formula, food, school supplies, toiletries, books, and educational toys. The center includes two playrooms and a kitchen where families can connect with other families and staff. We offer informal counseling and parent education including "Families Learning English".
Services are offered in English, Spanish, Portuguese, and Cape Verdean Creole.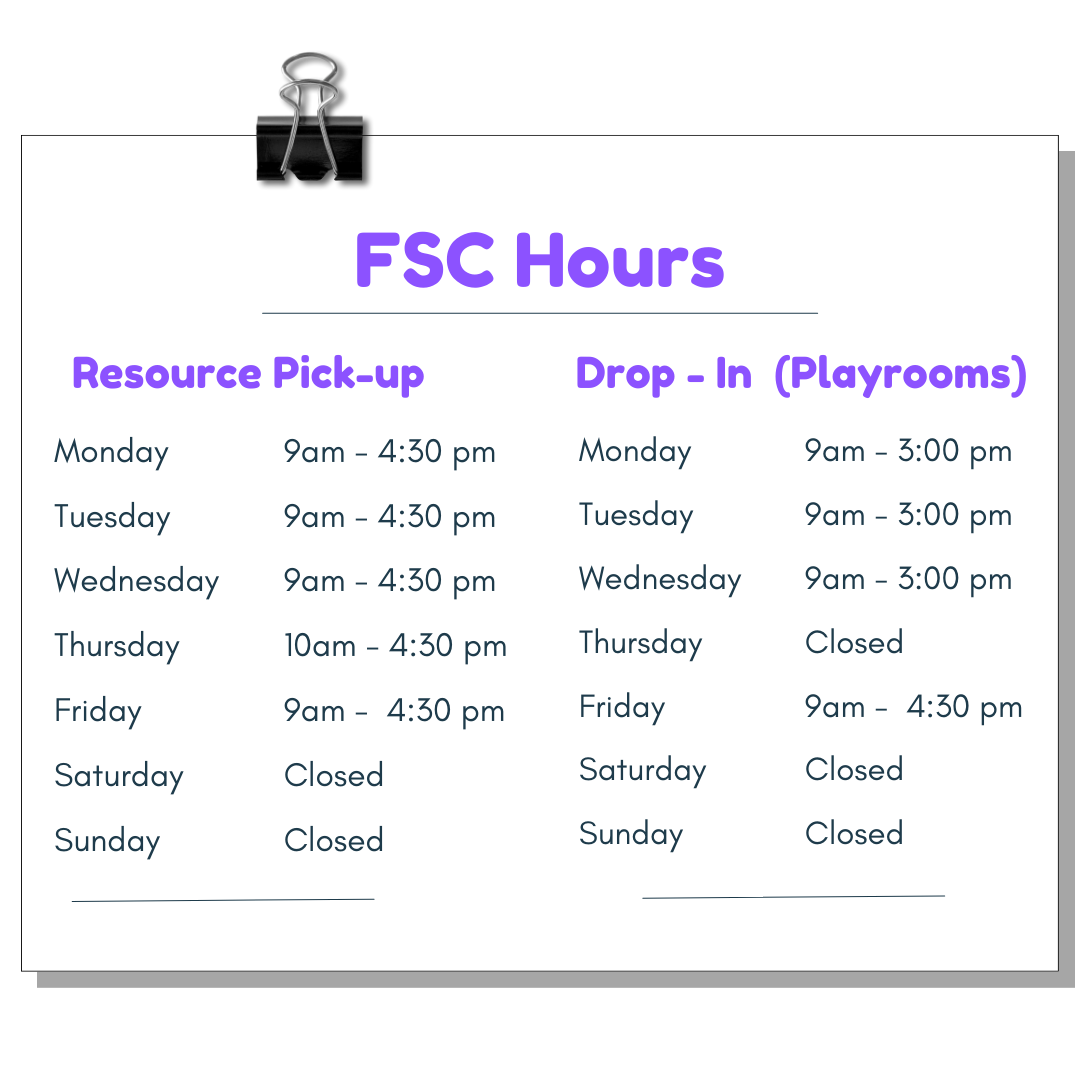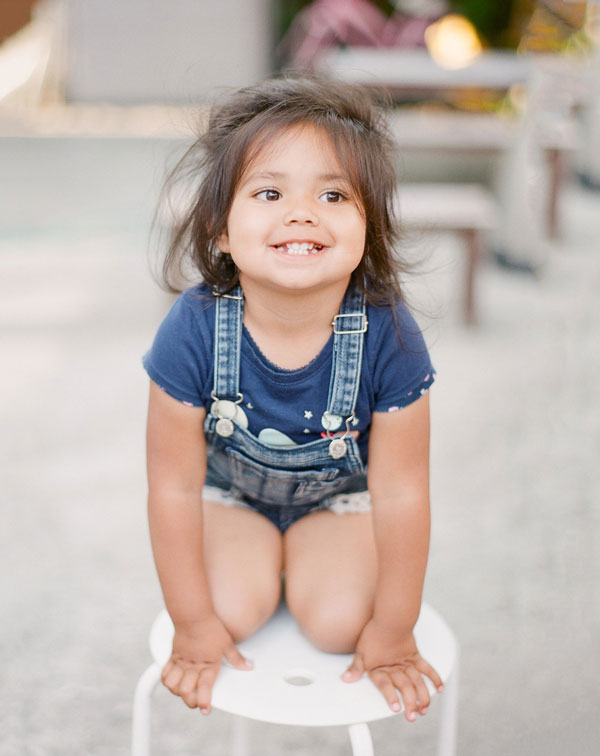 At our Family Support Center, we believe that no family should ever have to worry about where their next meal will come from. Through United Way of Southeastern Connecticut and other community funders, we are able to distribute food packages filled with a variety of essential food items, including fresh produce, pantry staples, and protein-rich options.
Our program aims to alleviate the financial strain on families by providing them with free diapers and formula for their infants and toddlers every 30 days. We believe that no child should ever go without the basic necessities that contribute to their well-being and happiness. Not only do we provide these essential items, but we also offer a supportive and compassionate environment where families can connect with others facing similar challenges.
We've created a special donation room, stocked with an array of essential items that promote family health and prevent illness. From clothing and hygiene products to cleaning supplies and period products, We want to ensure that our most vulnerable families have access to essential items as we believe that proper hygiene is an integral part of overall family health.
Toddler & Infant Playrooms
The power of play is crucial in early childhood development! That's why we've created a vibrant and engaging Infant and Toddler Playroom, specially designed to ignite your child's imagination and foster their growth. Whether it's developing fine motor skills, sparking creativity, or simply allowing your child to explore and interact with others, our playroom is here to provide enriching experiences that promote holistic growth.
At our center, we believe in the power of strong family bonds and creating lasting memories. Our events provide a fantastic opportunity to connect with other families in your community, fostering a sense of belonging and support. We host monthly events that promote family connection and fun!
Provide a safe and supportive environment for families to connect with each other and build community.
Offer parenting education and resources to help parents navigate the challenges of raising children.
Provide access to healthcare, mental health services, and other support services for families in need.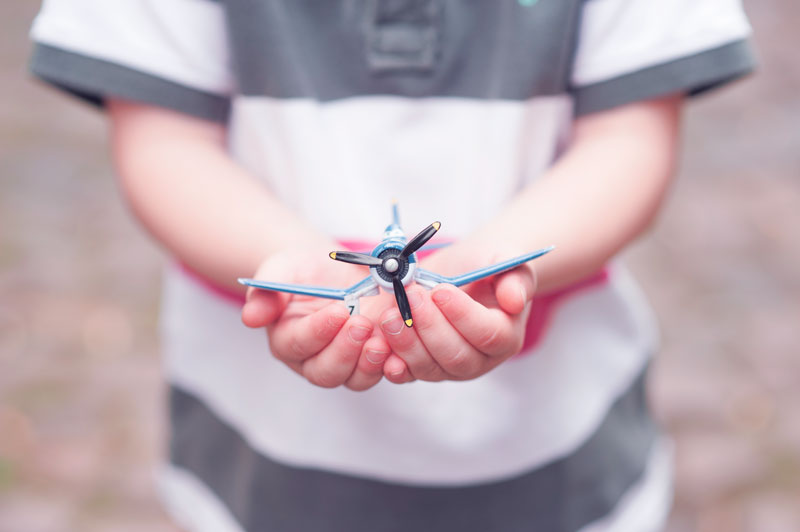 The FSC's entrance is found on Franklin street just around the corner of our main entrance. Parents will be greeted by a friendly staff member and will be asked to fill out a intake form.
What to bring into the office:
Valid photo ID (ex. drivers lisence, domestic/international passport, ect.)
Child's birth certificate