Community Outreach Plus Education (COPE) is a multifaceted individual & family case management program. We are a drop-in service program that includes assessments, referrals for mental health, substance use disorders, educational programs, basic needs, and other supports. Our aim is to provide clients with a proactive approach to help prevent navigate crisis. 
COPE uses assessment tools to guide the needs and identify possible barriers of our clients and resource them to the best possible agencies.
We use the Modified Mini Screen is a screening tool used to assess cognitive impairment and identify individuals who may require further evaluation for potential dementia or other cognitive disorders.
We use the CAGE-AID is an adapted version of the CAGE questionnaire, which is widely used to screen for alcohol-related problems. The CAGE-AID includes additional questions specifically focused on drug use.
We use EMenSQ to evaluate the environmental conditions of a workplace or living environment. It consists of a series of questions that assess various aspects of the environment, such as noise levels, lighting, air quality, ergonomic factors, and safety measures.
Motivational interview  can be a powerful tool in assisting domestic violence survivors on their journey towards healing and empowerment. This person-centered approach focuses on enhancing motivation and resolving ambivalence by fostering a safe and supportive environment. Through active listening, empathy, and collaboration, motivational interviewing helps survivors explore their own desires, strengths, and goals. Safe Future COPE will assess through motivational interview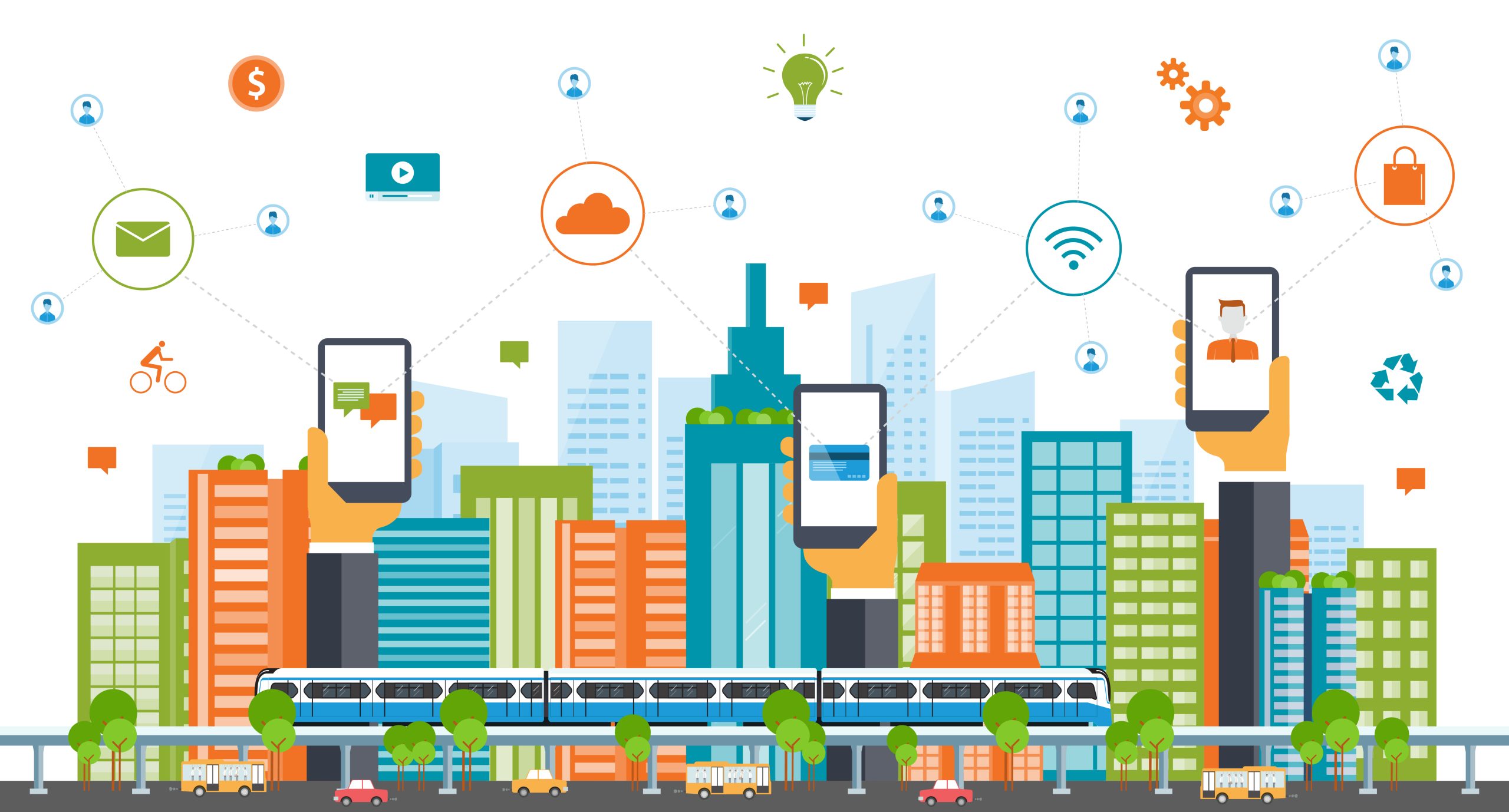 We believe that fostering strong connections within our neighborhood is essential for a thriving and supportive society. Our program is dedicated to building bridges and empowering individuals by establishing meaningful relationships with local organizations to support our families.
How do I qualify for COPE?
New clients who have children under the age of 18 must attempt connecting to Conneticut's 211 service prior filling out intake. If the prosepctive client does not have any children under the age of 18, they may not qualify to receive services from Madonna Place.
Will I receive a diagnosis through COPE?
We will not diagnose, prescribe medicine, we are certified recovery coaches and mental health aiders for adult & youth and will give non-clinical counseling through trauma informed lens. 
Does COPE provide any monetary assistance?
COPE does not provide monatary assistance for housing, utilities, or any other public service.